Lights at the end of the world

To celebrate this new year, here is a small gift.
Thanks to Sydney Poma to have me, again this year, permission to use his beautiful pieces of music. You can find a part of his repertoire here http://www.mylittlemusic.com/ feel it is only happiness.
Happy new year to all and all and the year next to new adventures salted butter.
Bloavez mad. Happy new year.

Phare de la Jument - Ouessant
Le phare de la Jument à Ouessant en Bretagne haut de 47m dans la tempête Ruzika le 08 février 2016.
Achievements of prints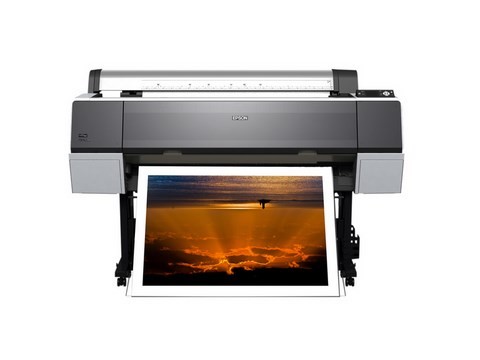 All prints are made on a plotter professional photo Epson Stylus Pro 9900 to pigmented inks Ultachrome HDR for a guarantee of exceptional and unwavering stability.

Thanks to its 11 colors, including 3 levels of gray, you can be assured to get brilliant photos and while nuances. Whether it's for color or black and white photos.
All prints are made on a satin photo papermade semi-gloss of a 300 gr. weight
Qui suis-je ?

Originally from the island of Sein, I spent most of my life to run the world and finally set myself in Brittany after 30 years spent away from my roots.

Self-taught, I impregnated me at the beginning of what I see in my friends photographers to try to do the same or better.

Living near the pointe du Raz, I am passionate about for the end of this earth who amazed so many visitors each year and I share with great pleasure all I see through my pictures from sea.