Lights at the end of the world

To celebrate this new year, here is a small gift.
Thanks to Sydney Poma to have me, again this year, permission to use his beautiful pieces of music. You can find a part of his repertoire here http://www.mylittlemusic.com/ feel it is only happiness.
Happy new year to all and all and the year next to new adventures salted butter.
Bloavez mad. Happy new year.

Phare de la Jument - Ouessant
Le phare de la Jument à Ouessant en Bretagne haut de 47m dans la tempête Ruzika le 08 février 2016.
Achievements of prints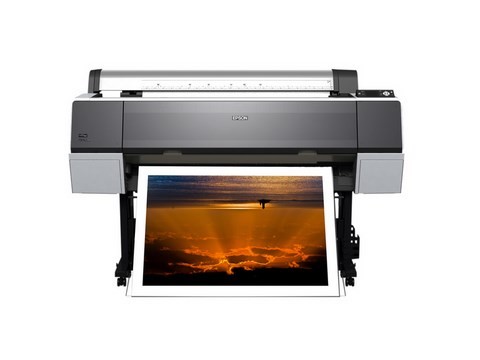 All prints are made on a plotter professional photo Epson Stylus Pro 9900 to pigmented inks Ultachrome HDR for a guarantee of exceptional and unwavering stability.

Thanks to its 11 colors, including 3 levels of gray, you can be assured to get brilliant photos and while nuances. Whether it's for color or black and white photos.
All prints are made on a satin photo papermade semi-gloss of a 300 gr. weight
Webcam de la pointe du raz en direct
Vous avez pu voir depuis quelques temps sur ma page Facebook des exemples d'impression de photographies sur des supports multi-panneaux, il y en a quelques uns également sur cette page d'accueil. Pour l'instant je suis à la recherche d'un fabricant sérieux et pouvant proposer des prix accessibles, et ce n'est pas simple, il y en a beaucoup mais pour la plupart la qualité du rendu n'est pas au rendez-vous. Je suis en relation avec un artisan qui fournit un travail exceptionnel, mais qui dit travail exceptionnel dit tarif à la hauteur de la tâche et c'est normal.
Afin d'avoir une idée des supports à imprimer (seulement sur commande) je voudrais que vous me donniez vos avis, si vous deviez commander (sous réserve de connaitre le prix bien sûr), quel serait le support que vous choisiriez (le fabricant avec lequel je suis en contact ne propose que de la toile haut de gamme et de l'aluminium/dibond mais je peux aussi proposer du plexiglas chez un autre fabricant).
Je vous propose donc ce petit sondage qui pourrait éclairer ma lanterne.
Partagez le avec vos amis, il y aura un petit cadeau par tirage au sort à gagner (un tirage photo au format 30x20 à choisir parmi 5 différents)..
Voici le lien pour voter Sondage
Qui suis-je ?

Originally from the island of Sein, I spent most of my life to run the world and finally set myself in Brittany after 30 years spent away from my roots.

Self-taught, I impregnated me at the beginning of what I see in my friends photographers to try to do the same or better.

Living near the pointe du Raz, I am passionate about for the end of this earth who amazed so many visitors each year and I share with great pleasure all I see through my pictures from sea.